Sneaker Skates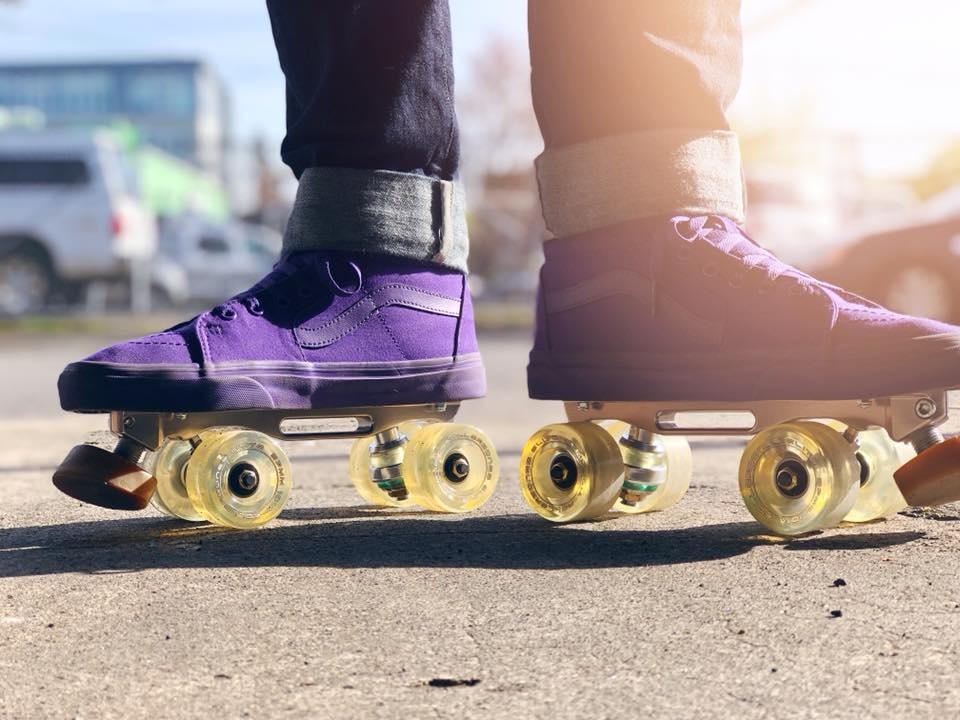 Sneaker skates are priced a la carte based on the components you choose (plates, wheels, bearings, strengthening insert) plus the $50 mounting fee.
Pro Tip: It is recommended that you size up 1/2 a size in the sneakers that you choose. The extra room is needed for the strengthening inserts and mounting hardware required. 
Visit a Five Stride location or get in touch by phone or email to discuss your dream skates!